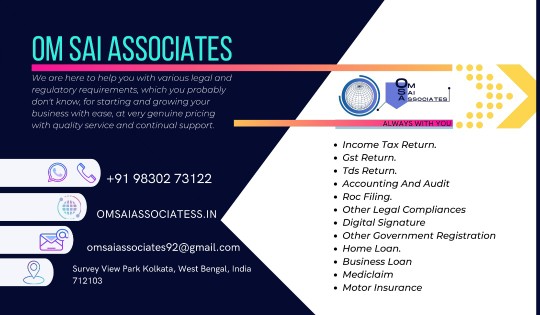 *Licence* Udyam (udyog) Aadhar(msme), Food Licence (fssai), Import Export Certificate. *Registration* Trust, Society, Trade mark, ISO, GST,  Copyright, Partnership Firms or Companies,Private Limited C...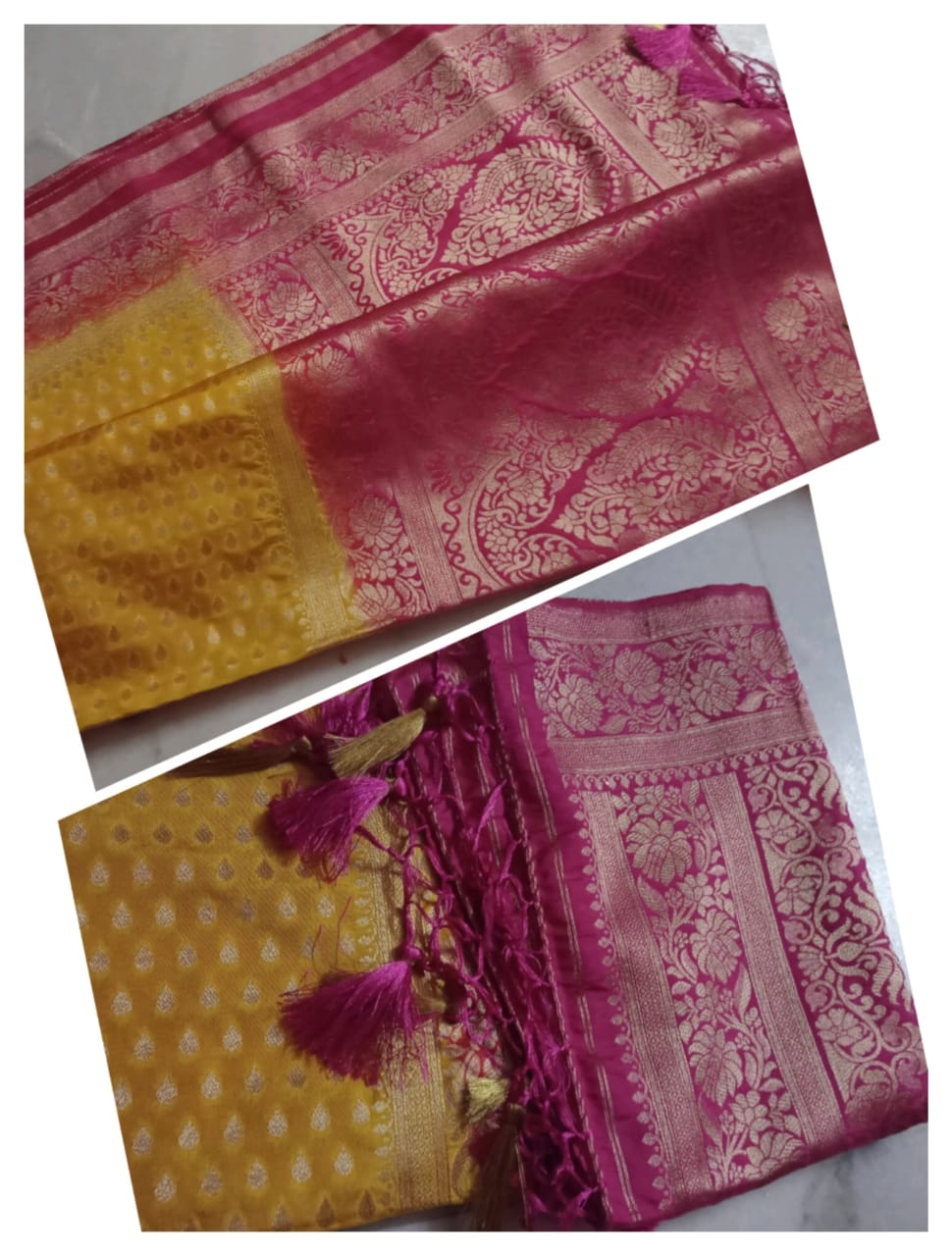 Sri Krishna Bastralaya All types Saree and Panjabi available here.cheap and best price
Good service for Astrologer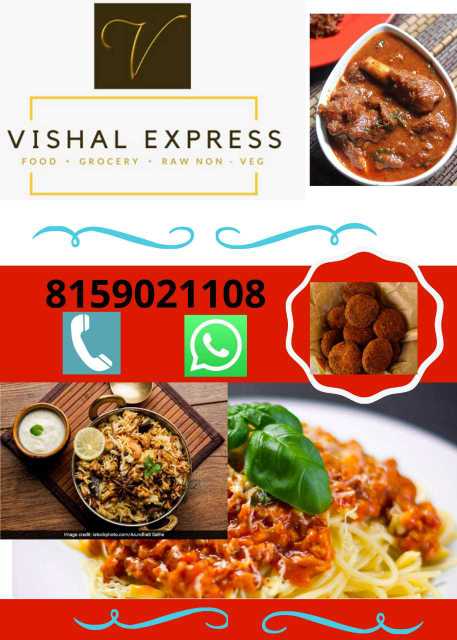 Vishal Express  Supply of All type of food, Grocery, Cake, Dessert, Beverages, Vegetables, Non-Veg, Raw Chicken and Mutton ect. Restaurant Foods available Raj CabinNew Raj CabinFood Zone IlahiParvati ...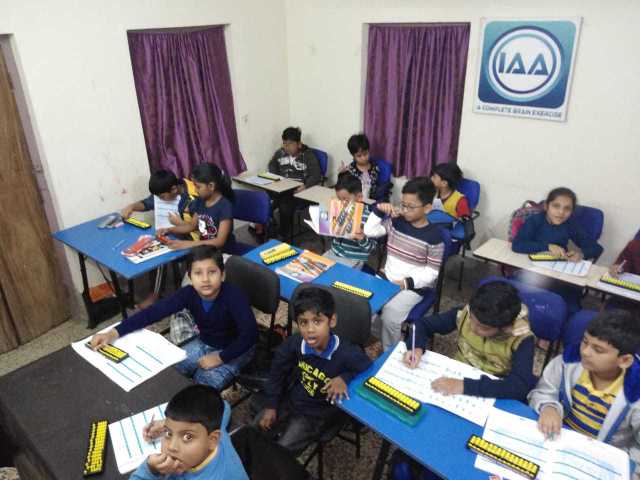 We are the best Abacus & Braingym  course providing company , where you can enjoy 6areas of income by investing very small amount of money..No renewal .Team support is here..Many mores for youThink on...