Other services Description
Other services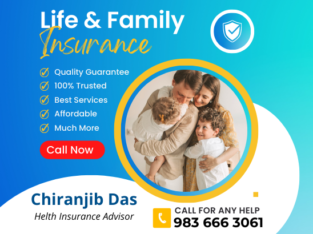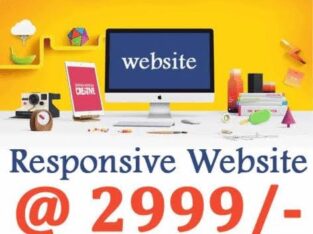 409/21, Ramkrishna Pally Rd, East Sarada Pally, Bandipur, Ramkrishna Pally, Rahara, Barrackpore, West Bengal 700118, India
Price On Call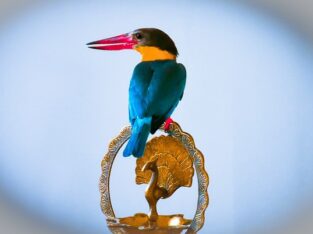 No 8, Beltala Rd, Beltal, Kolkata, West Bengal 700122, India
Price On Call
Chiranjib Das – Health Insurance Advisor – Howrah

Kanak Jewellery Palace – Titagarh

*Licence* Udyam (udyog) Aadhar(msme), Food Licence (fssai), Import Export Certificate. *Registration* Trust, Society, Trade mark, ISO, GST,  Copyright...

We are geeks of developers team in india. We develop interactive responsive websites for client. We always suggest best feature for customer to introd...

Create Your Website At Rs. 2999। We offers cheap, affordable, low cost web design, SEO, ecommerce services, cheap responsive website with free website hosting

Join  India's largest health insurance company. Be safe from your unplanned expenses. Be smart, take health insurance. Monthly premium  mode is also  ...

RIDDHI ONLINE SERVICE~~Always present for you…আঁধার কাড এর সাথে মোবাইল নাম্বার লিঙ্ক ও আঁধার কাড এর যেকোনো ভুল সংশোধনের জন্য অনলাইন appointment বুক  ক...